Dax Fohey
General Manager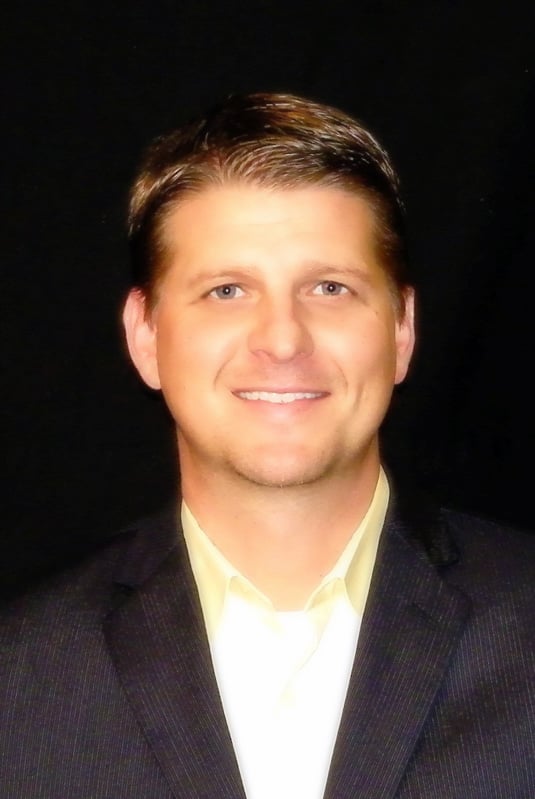 General Manager, Dax Fohey, oversees the day to day operations of the hotel as well as budgeting, forecasting, staffing, and community relations. He has 20 years in the hotel industry, and has served on the board for the Convention and Visitors Bureau, as well as President of the Quincy Area Hotel and Lodging Association. Mr. Fohey earned his bachelor's degree in hotel and restaurant management from Central Missouri State University.
Terri Kemner
Front Office Manager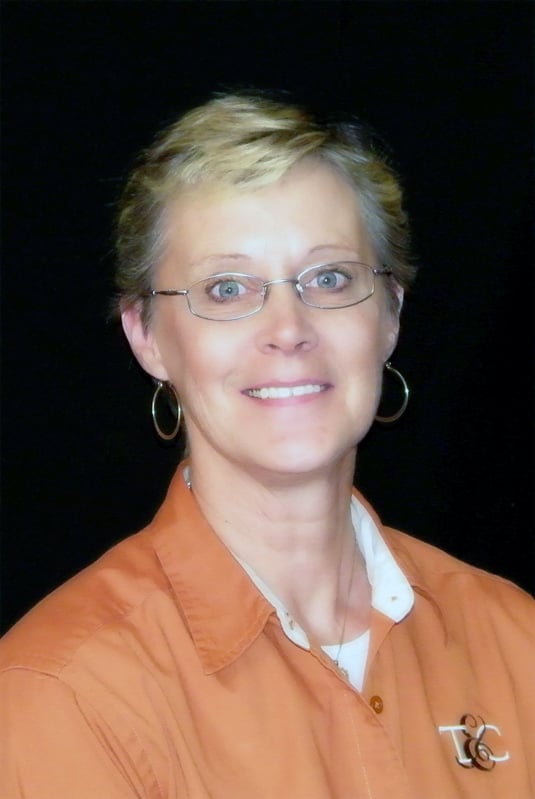 Terri Kemner is the Front Desk Manager. She is responsible for all individual and group reservations, oversees guest services, front desk staffing and training, and handles guest arrivals and departures. Terri has over 30 years of experience in customer service, with 20 specifically in the hotel industry.
Catherine Blentlinger
Event Coordinator
Catherine Blentlinger, Event Coordinator, is in charge of booking and planning all meetings, conferences, wedding receptions, and special events at the hotel. Catherine has over 5 years of experience in the hospitality industry.