Welcome to Town & Country Inn and Suites
110 North 54th St • Quincy, IL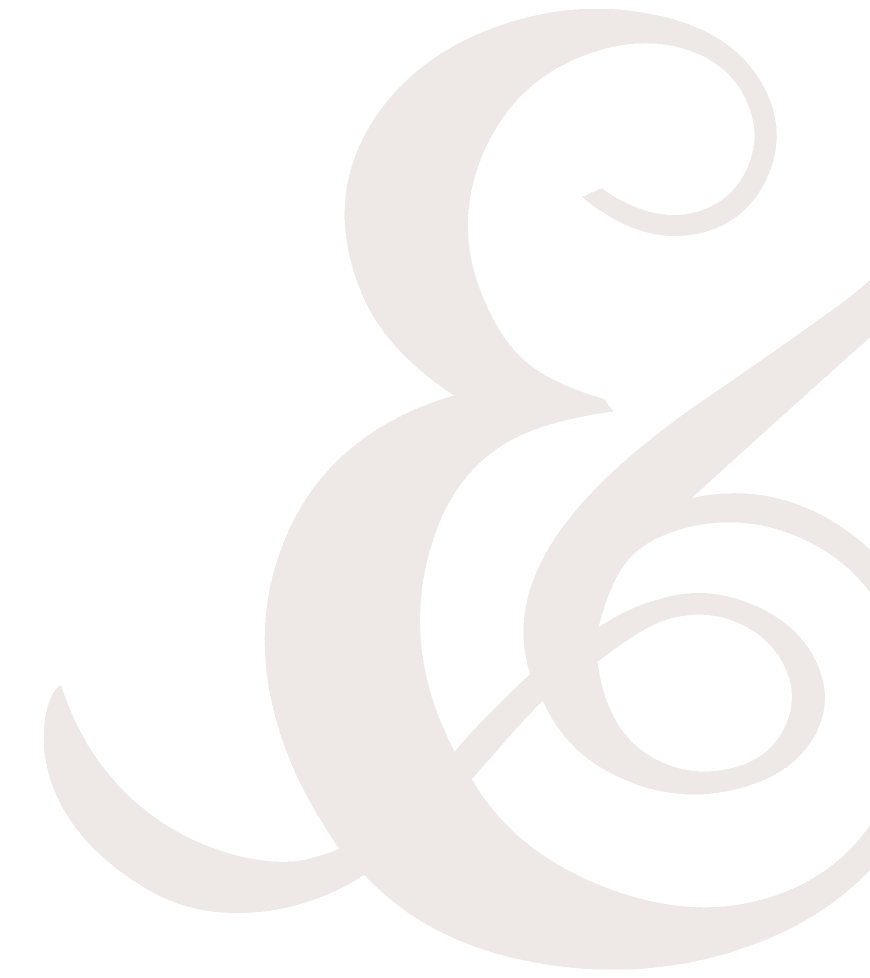 Beautiful Hotel Rooms and Suites
As far as hotels in Quincy, IL go, Town & Country Inn and Suites stands out as a truly inviting experience. You'll find an ideal balance of character, comfort, and customer service. If you are traveling in the Tri-States, pick our hotel for the perfect extended stay in one of our luxurious suites.
We're ready to help you plan a corporate retreat, a family reunion, a luxurious wedding or wedding reception in our Imperial Ballroom, or just a relaxing getaway. The experienced staff at Town & Country Inn and Suites looks forward to working with you!
Conveniently located hotel in Quincy IL
We are located within minutes of Knapheide Manufacturing, Blessing Hospital, John Wood Community College, and Quincy University. We are also only a few blocks from the Quincy Town Center and the Prairie Trails Crossing Shopping Center.
Town & Country Inn and Suites is located just off I-72 in Quincy, IL making a convenient location for those traveling from Hannibal, MO or Macomb, IL or anywhere in between or beyond. Our location makes for a great place to host your business meetings and wedding receptions in Quincy, IL.